Drag and Drop Preschool Game: School Stuff Silhouettes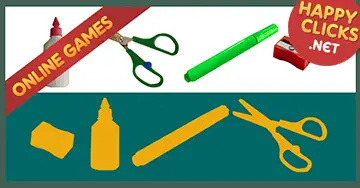 All the games at this website are free.
Play School Stuff drag and drop game for preschoolers.
This website provides excellent easy-to-play games for young children to practice how to drag and drop.
Do you like this game? Try other online games for kids by dragging and dropping.