Online games for toddlers: Puzzle games for toddlers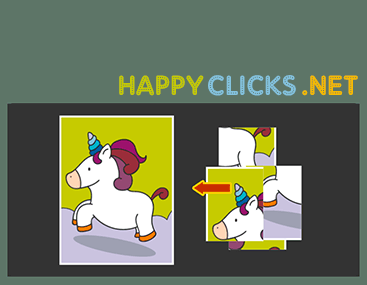 These toddler jigsaw puzzle games are one of the best way to educate your baby. The free jigsaw puzzle game helps your kids develop matching, tactile and fine motor skills. This is the classic children's puzzle so it is quite educational for preschool and kindergarten kids. It works perfectly in all smartphones, tablets and computers. These puzzle games online brings your kid from 2 to 3 years old into the amazing learning game. Your baby just needs to drag and drop the blocks. If you like our free educational game please share this site with your friends!
Good and simple puzzles. My 2 year old loves. Charlotte
My son is a 4 year old and he loves all the different online puzzles. Richard
Online Games for 3 - 4 - 5 year old. Happy Clicks!