Mouse Game for Kids: Toys Game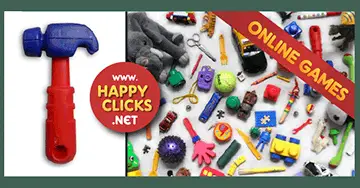 Mouse games designed for children in the ages of three, four and five year old.
Here you will find many others fun and easy games to teach basic computer skills to young children.
Like this game? You may also like our kindergarten mouse practice games, and don't forget to discover our online maze games for preschoolers.
This is an amazing educational game. Lucy
Is really fun to click on the toys! Roxie
This site is so great! Amanda
My kids love it! It's easy for them. Oscar
All my kids under 4 love this game. Chris