Free games for kids and toddlers
Happyclicks is a fun free place for kids to learn and play! Parents with toddlers or babies can enjoy these activities. Educational games for kindergarten kids, boys and girls. Our activities for preschoolers that will help your baby develop basic skills like hand eye coordination, fine motor, logical thinking. These toddler activities are perfect for kids who want to learn by playing. Try out and play this fun educational learning babies tool with your little ones.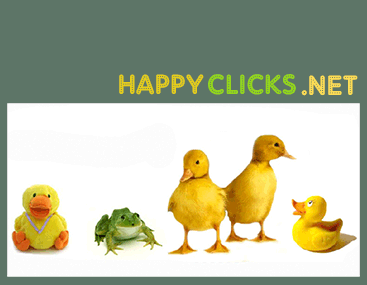 There are many different types of free educational games available for children, boys and girls of all ages. For toddlers and preschoolers, fun online activities that teach basic concepts like colors, shapes, numbers, and letters are particularly popular. Our free learning games for kids, toddlers and preschoolers involve simple puzzles, online matching cards, and other free activities to play that help young children, boys and girls, learn through play online.
Designed to be played on computer, smartphone or tablet without downloading anything. By playing our online games for kids, preschoolers and kindergarten boys and girls, children can develop a range of important skills, such as critical thinking, problem-solving, and collaboration. Our free exercises for children give kindergarten kids the autonomy to explore independently while doing fun practice to reinforce their skills. Load up some of our online kindergarten learning games and let the adventure begin! Thanks for visiting and please share this site with your friends!
It's a helping fun learning game for toddlers! Keira
It's a very nice free entertainment site for preschooler kids. My sister and I also like this funny online site. Maggie
Very beautiful online game for my 2 years old daughter. Hugh
I think it's a good educational site for my toddler girl. Julie
Awesome free educational activities for my child, easy to use and keep his attention. He loves your site! Helena
Great online learning site for my little students! Arlene
I like it because my little brother loves to play on your free site. Ashton
Exercises for children to play online using the mouse or the touch screen version for Android or iPad.
Online Games for 3 - 4 - 5 year old. Happy Clicks!