Drag and Drop Preschool Game: Play Vowels Shapes Game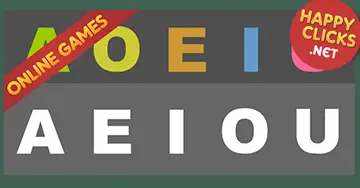 Free online games for young kids by Happy Clicks..
Play Vowels Game online to recognize their shape.
< All Drag & Drop Games for Preschool Kids
Do you like this game? Try other Learning games for preschoolers.
You may like to visit our Memory Preschool Games for Kids.