Drag and Drop Preschool Game: Play vehicles shapes game!
Happy Clicks provides drag and drop games for toddlers and young children.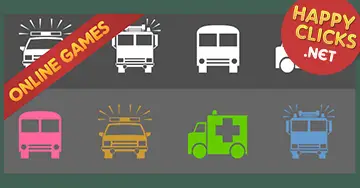 Play Vehicles shapes game by dragging and dropping.
Do you like this game? Try other Kindergarten learning games by dragging and dropping.
Featuring easy to play games Happy Clicks is the best website for your kids, providing age-appropriate entertaining activities to practice basic computer skills.
You may also like to visit our Games for Toddlers to play online.