Online toddler games by moving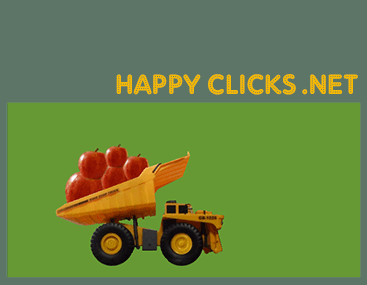 HappyClicks offer educational games very useful for babies, toddlers, kindergarten kids and preschool kids. The game is very fun, simple and educational. It works perfectly in all smartphones, tablets and computers. This online game is one of our series of educational games for toddlers and babies. We believe that learning, playing, exploring and experimenting is what children do best. Great game and activitiy for young kids (1 - 4 years old) that will make them learn and have fun. Thanks for visiting and please share this site with your friends!
My son is 20 months and he is catching on very fast! Ayesha
My 3 year old son loves this game. He plays & learns with this site. Carey
Online Games for 3 - 4 - 5 year old. Happy Clicks!