Drag and Drop Preschool Game: Play Things That Go Together Matching Game for Kids!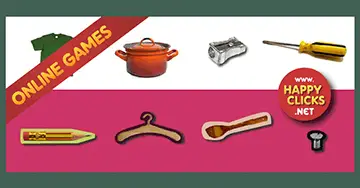 Online learning games for toddlers and preschoolers.
Kindergarten kids practice their sorting and matching skills linking the correct pairs.
Happy Clicks website provides easy-to-play games to teach basic computer skills to toddlers and preschoolers. Made for children who love playing online at an early age and for mothers and fathers with the purpose of combining fun with educational activities.
All the toddler games and online baby games at this site are fun and free.