Maze games online for kids and toddlers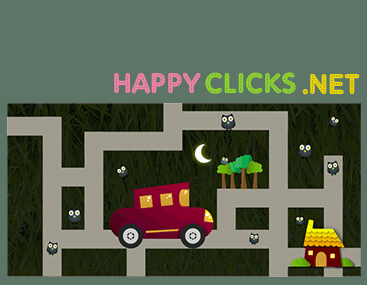 Find the way through the fun maze games to the finish line! The free maze game is a great way for children to develop important learning skills. This online game is very simple and easy to play. It works perfectly in all smartphones, tablets and computers. Good luck to you and your child in this puzzle game! Your kids will just love these wonderfully mazes and will improve their skills while having fun. Great game and activitiy for young kids (2 - 5 years old). If you like our free educational game please share this site with your friends!
It is very easy and nice. I loved this maze games. Mia
Very useful maze game to children! Shabina
I think these games are fun and I recommend it to everyone. Julie
Online Games for 3 - 4 - 5 year old. Happy Clicks!