Free Memory Games For Kids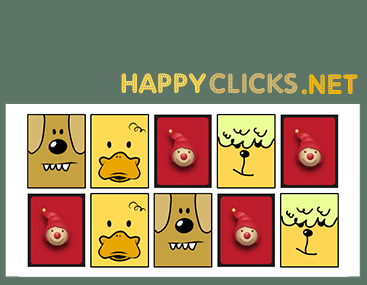 The classic kid's board game, a memory game to improve memory skills for kids. Playing these online memory games with your kids will help them improve their recognition while having fun. Game for children of all ages, babies, preschoolers and school children. Simple and intuitive education games easy to use and easy to play in all smartphones, tablets and computers. Have fun to play with our educational games! This fun learning game is ideal for brain exercise and memory improvement of children. Thanks for visiting and please share this site with your friends!
I play with my 3 year old and we both love it. Sally
Great memory game to occupy kids time! Wylma
Online Games for 3 - 4 - 5 year old. Happy Clicks!